If you moved the panels (Notifications, Task List - Group, Task List - Filter, Notes, etc.) out of place and would like to restore them to the default layout you need to do the following:
Close application.
Go to: Start -> Settings -> Control Panel ->Folder Options and open 'View' tab
Select radio button "Show hidden files and folders"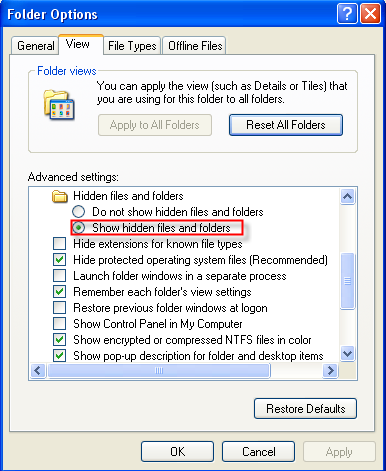 Go to: C:\Documents and Settings -> [User] -> Local Settings -> Application
Data -> VIP Task Manager Professional (or Standard) -> Dsk

If you use Windows 7 the path is as follows: C:\Users -> [User] -> AppData -> Local -> VIP Task Manager Professional (or Standard) -> Dsk
5. Delete all files there.

Available: Workdays, Monday - Friday
8 am - 8 pm GMT for Europe/Asia
1 am - 1 pm PST for America


Feb 1, 2016 TopTenReview: VIP Organizer is one of the best organizer software
TopTenReview has published Organizer Software Review 2016 and our product has been included to the list of the best software programs for personal information management. The author considers VIP Organizer to be a good choice if you are looking for something simple to help you organize your days.